Breakfast Butternut Fritters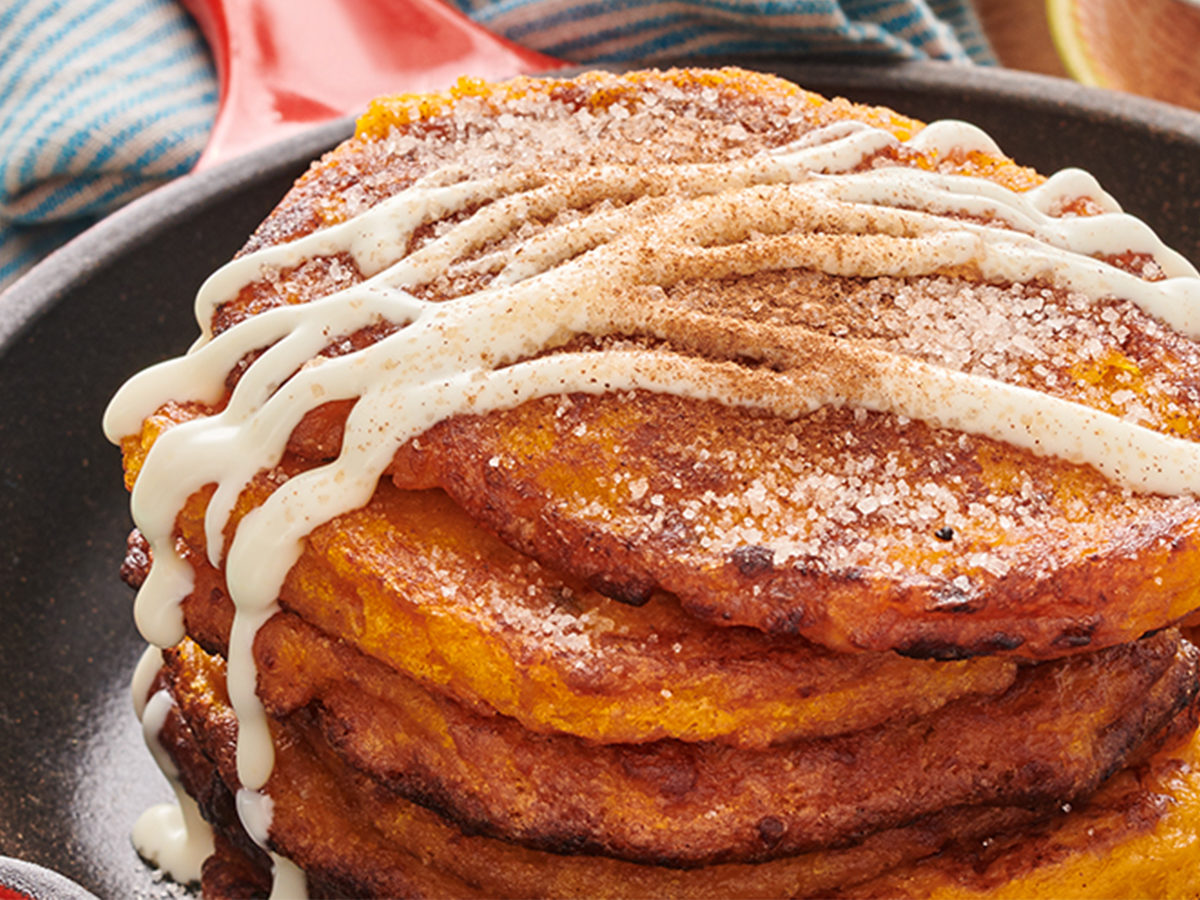 Ingredients
For the fritters:
2 cups (500ml) pumpkin, mashed
2 tbsp (30ml) Selati sugar
1 tsp (5ml) dried Sage
Large pinch of cinnamon
1/2 cup (125ml) Nola Original Mayonnaise
3/4 cup (165ml) Supreme flour
1 tbsp (15ml) baking powder
Pinch of salt
Oil for frying
For the cinnamon and sugar mix:
1/4 cup (60ml) Selati sugar
1 tsp (5ml) cinnamon
---
Cooking Instructions
Whisk the pumpkin, Selati sugar, sage, cinnamon and Nola Original Mayonnaise together.
Fold through the Supreme flour, baking powder and salt.
Heat the oil in a non-stick pan, spoon in large dollops of the batter and cook for a minute or two on each side or until golden brown.
Mix the Selati sugar and cinnamon together and sprinkle over the hot fritters.
---