Selati
Selati is a well-known and trusted sugar brand, entrenched in the hearts of many and a number one choice in households for over forty years. Selati prides itself in providing consumers with superior and quality sugar. Selati Sugar comes in various formats to suit different consumer needs.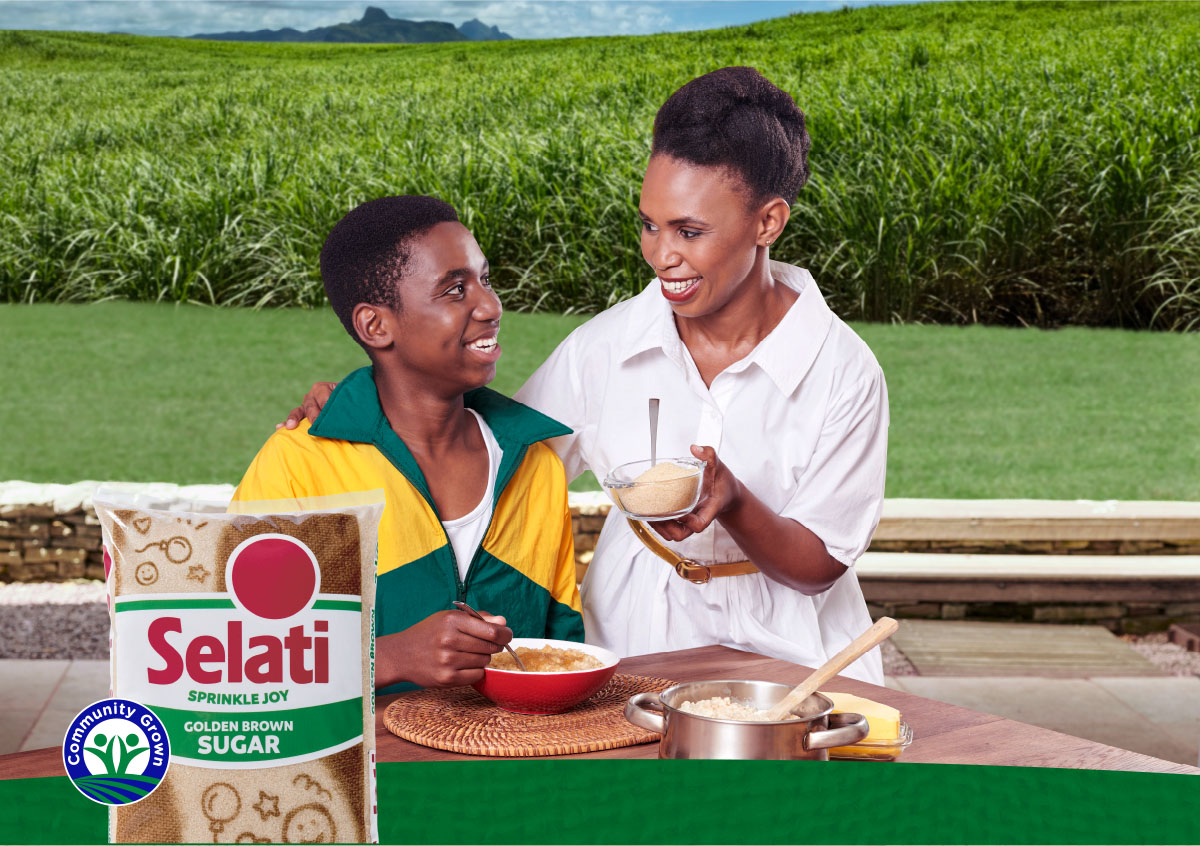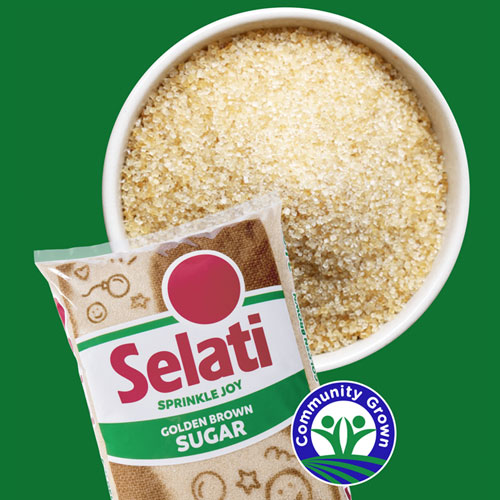 Brand Facts
Selati Brown is the leading sugar brand within the Brown Sugar segment
Selati Cane Sugar is a dry, free flowing sugar made from the finest quality sugar cane.
Selati Pure Cane Sugar is 99,9% pure and contains no artificial additives.
Selati Pure Cane Sugar is specially conditioned for a longer shelf life.