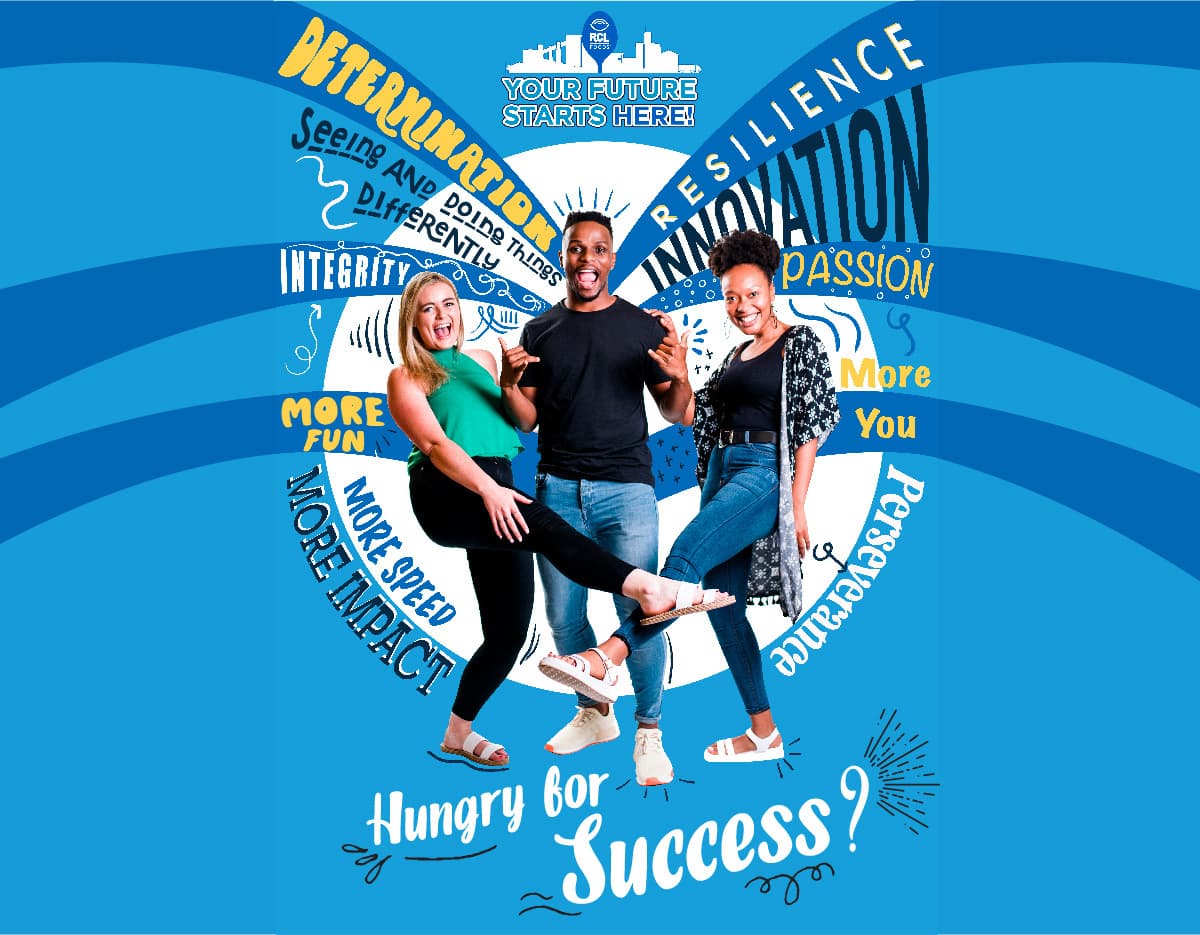 Here's some food for thought: Would you rather eat a stale cheese sandwich, or a fresh soft taco served with juicy beef steak, hummus, caramelised onion, feta and toasted corn salsa?
We think we know your answer.
At RCL FOODS, we believe variety is the spice of life, and we've got the perfect mix of essential ingredients to create your recipe for career success! No stale cheese sandwiches here. We're all about adding quality, tasty career ingredients to help you craft your recipe for a successful future.


Join our Management Trainee Programme
and craft your career recipe for success
We're giving graduates in South Africa the opportunity to develop their unique recipe for success in their professional journey
Our Management Trainee Programme offers exceptional development opportunities to self-motivated, talented individuals who are full of flavour, enabling them to achieve a successful future.
Through a fast-paced, accelerated learning environment, Management Trainees will receive essential career ingredients from their trainers. They'll receive the development training, experience and mentorship needed to take them to leadership levels within RCL FOODS.
Our aggressive fast track development programme is the perfect entree for career success, forming an integral part of building our future RCL FOODS leadership pipeline, by preparing graduates to take on leadership roles within 4 to 5 years.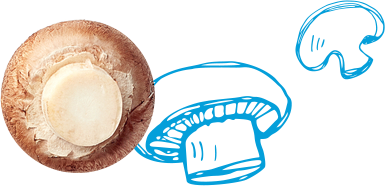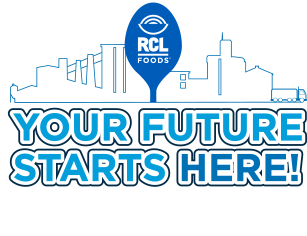 DISCOVER OUR OPPORTUNITIES HERE!
APPLICATIONS CLOSE: 31 August 2023
Step 1: ONLINE APPLICATION
PREPARATION TIME: 30 MINUTES
Complete a questionnaire and upload your CV and academic transcripts.
Step 2: GAMIFIED ASSESSMENT AND VIDEO INTERVIEW
PREPARATION TIME: 20 MINUTES EACH
Complete mobile enabled assessments as well as a recorded video interview.
Step 3: CASE STUDY AND INTERVIEW
PREPARATION TIME: 1 DAY
Complete a business case study and take part in a panel interview with RCL FOODS.
Step 4: SUCCESSFUL CANDIDATES SHORTLISTED
PREPARATION TIME: 3-5 DAYS AFTER CASE STUDY
If selected as one of the final candidates, pre-employment checks will be requested by our recruitment team.
Step 5: OFFER PREPARED
Once checks are prepared, our recruitment team will prepare an offer.
Step 6: YOUR FUTURE STARTS HERE
Start crafting your recipe for success!
0 9180 Country wide applicants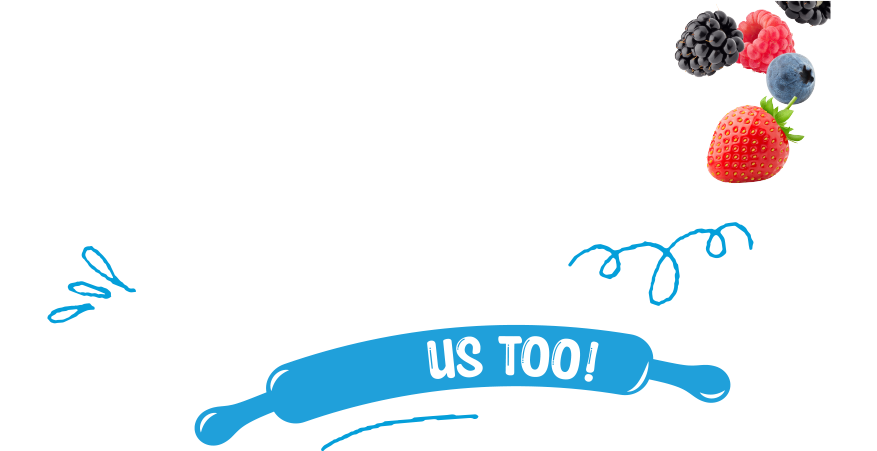 We need management trainees who will be
MORE Brave, MORE Curious and MORE Open while having MORE Fun!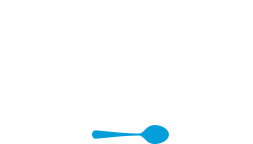 Because any thing less won't achieve more.


It's only with the perfect mix of essential ingredients and the flavour for MORE that creates the recipe for success in your career.
More Impact
For the greatest impact, you need to face the brutal facts and clear the biggest hurdles.
More Brave
Have the courage to do the right thing. Make bold bold decisions. Learn from your mistakes.
More Open
Be generous with knowledge. Value the views of others, regardless of who they are.
More Speed
Speed and simplicity go hand in hand, so be clear, stay lean, go fast!
More You
Be yourself. Be authentic. Be MORE you
DISCOVER OTHERS ON THE JOURNEY WITH YOU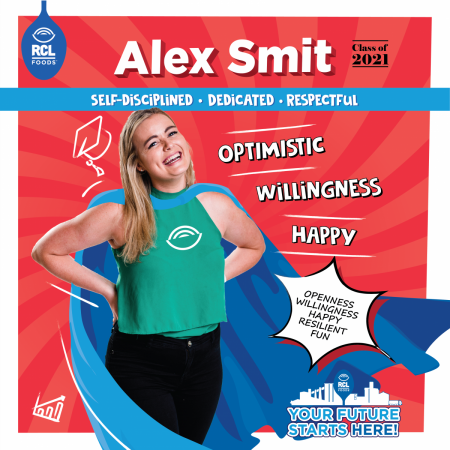 1
Top Employer: We have been certified as a Top Employer by the Top Employer Institute for 2023.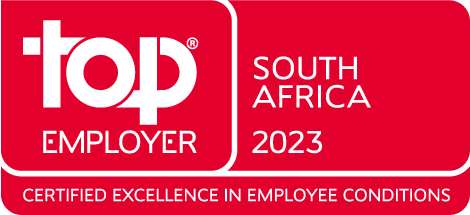 2
RCL FOODS is one of the first companies to receive recognition for participating in the Youth Employment Service (Y.E.S.) Programme
3
LinkedIn: We have been recognized as the Best Talent Acquisition team for South Africa in the above 500 employees' category at the 2018 & 2019 South African LinkedIn Talent Awards.
4
SAGEA: We have won silver for the best Digital Campaign at the 2019 South African Graduate Employee Association awards evening.
5
SAGEA: We have won silver for the best Integrated Campaign (up to 20 graduates) at the 2019 South African Graduate Employee Association awards evening.
6
SAGEA: We have won Gold for Best Integrated Campaign 2021, less than 15 graduates at the South African Graduate Employee Association awards evening.
RECRUITMENT FRAUD WARNING
Criminal syndicates claiming to be RCL FOODS are fraudulently attempting to apply for credit, invite tender applications and 'recruit' on our behalf (for a fee). Please be aware that we will never contact a supplier or prospective supplier via SMS or social media to invite them to tender, nor would RCL FOODS- or organisations acting on our behalf –ask for payment at any stage in the recruitment process.
Please report any suspicious activity to the SAPS and call our Tip-offs Anonymous hotline on 0800 00 3224