Microwave Ultra Creamy Fudge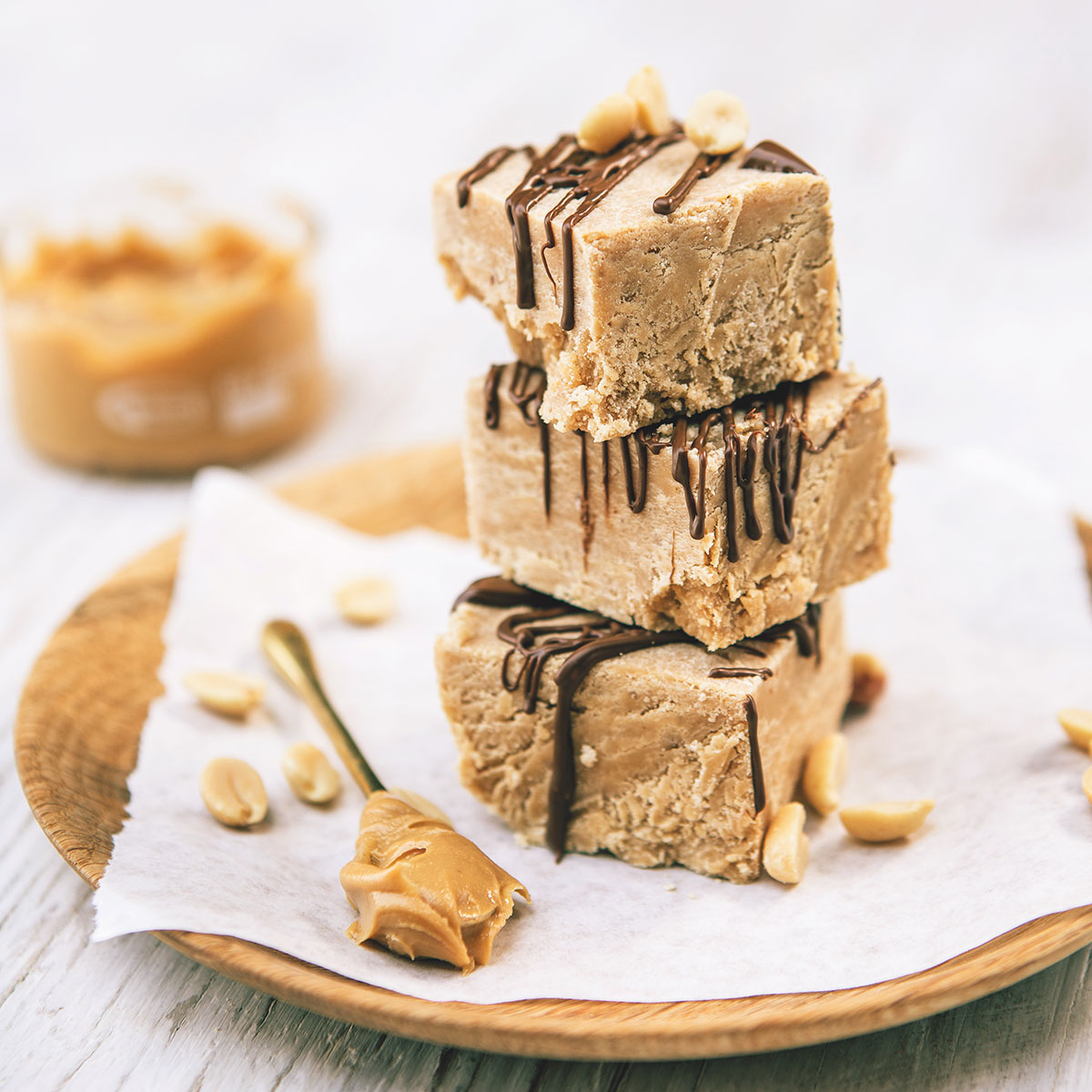 Ingredients
2 cups Selati White Sugar

1/2 cup condensed milk

1 cup YUM YUM Smooth Peanut Butter
1 teaspoon vanilla extract
250g milk chocolate (optional)
---
Cooking Instructions
Grease a 160x160cm baking pan.
In a medium saucepan, bring sugar and milk to a boil.
Allow to boil for about 2 1⁄2 minutes, stirring regularly, and then remove from heat.
Add the peanut butter and vanilla and stir until smooth.
Pour the mixture into the pan and allow to cool until set.
Slice into 1-inch squares and drizzle with melted chocolate.
---