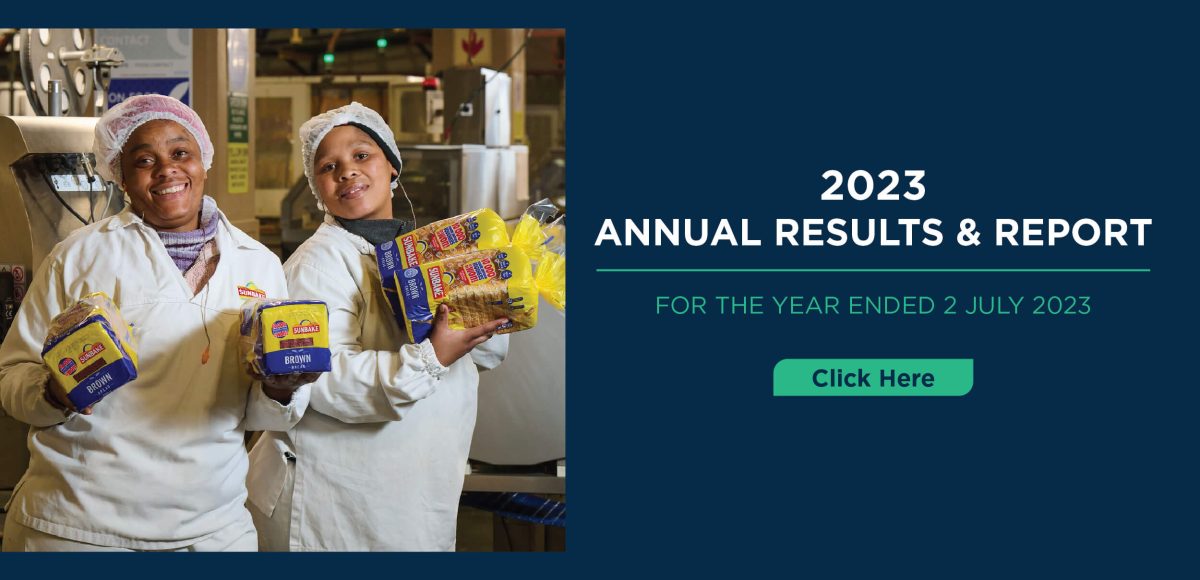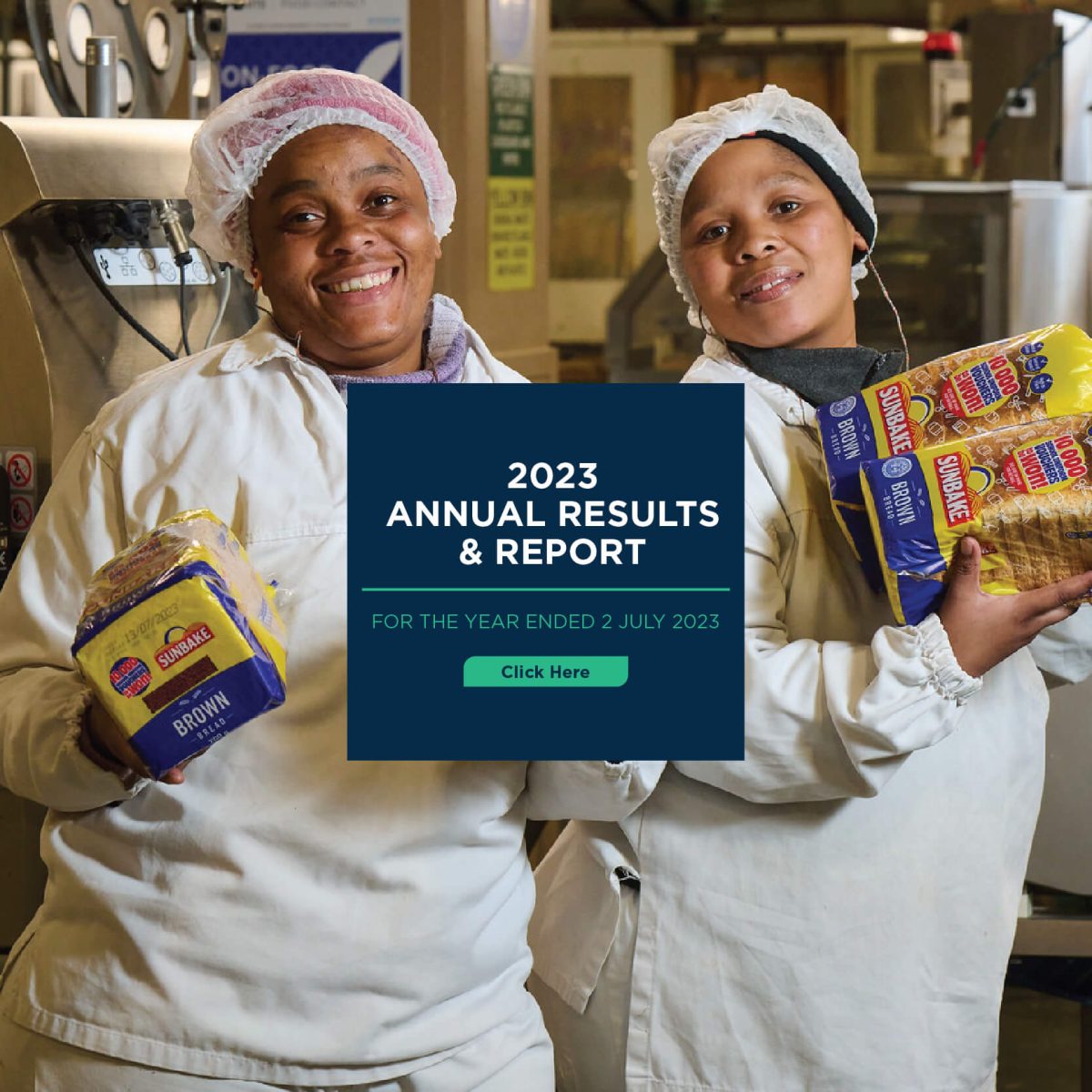 We build South African brands that matter – brands that make an impact on peoples lives and cater to their needs.
We deliver Our Purpose through our people and our unique culture, Our Way.
Our sustainability strategy is to take credible action and do our part to deliver consumer goods that support the wellbeing of employees, consumers, communities and the planet.
This is supported by our three pillars: