Molatek
As manufacturer and supplier of molasses-based animal feed to the ruminant industry, MOLATEK is one of the leading animal feed companies in South Africa.
We have two manufacturing plants which produce a comprehensive range of products according to the latest scientific research, including concentrates, licks and energy feeds for beef and dairy cattle, calves, sheep, goats, game, horses and ostriches.
Our products are also sold in neighbouring countries, namely Namibia, Botswana and Swaziland.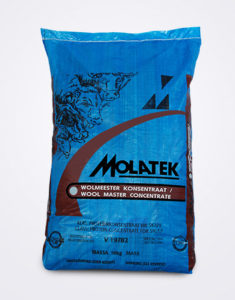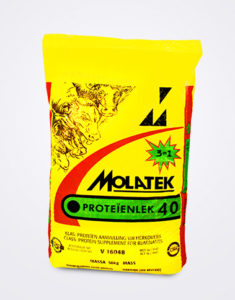 Brand Facts
MOLATEK has its own, fully equipped laboratory where raw materials, products and feeds are analysed to ensure that these products meet the prescribed specifications
A wide range of meal-based, liquid and block type products is manufactured using customised technology through batch and continuous mixing processes
Quality control points further support the technology to ensure compliance with the most stringent quality standards from start to finish