Meilie Bread
1 Hour
Serves: 3 x Tins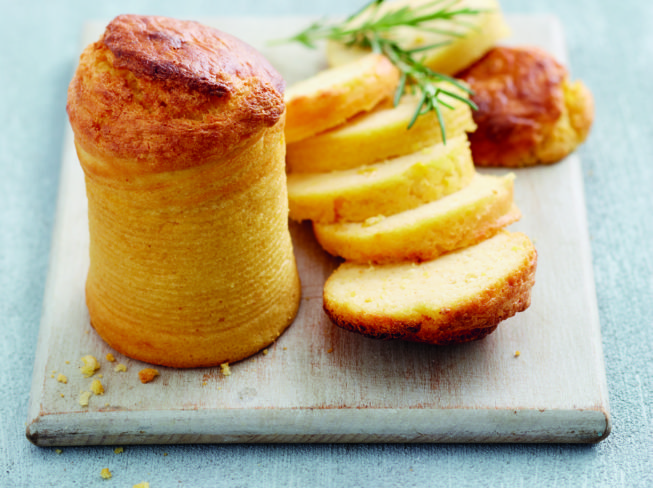 Ingredients
1 cup maize meal
10ml / 2 teaspoons baking powder
1 cup Supreme Cake Wheat Flour
½ teaspoon cayenne pepper or paprika
½ teaspoon salt
1 cup amasi or buttermilk
3 Large eggs, beaten
60 ml sunflower oil
410g tin cream-style corn
---
Cooking Instructions
Pre-heat oven to 180°C and grease 3 x 410 g tins very well.
Place dry ingredients into a mixing bowl.
Combine all the wet ingredients and mix into the dry ingredients until well combined.
Spoon into the prepared tins and bake for 45 to 60 minutes, or until a skewer comes out clean.
Allow to cool in the tins for a few minutes, then turn out onto a cooling rack while still warm.
Use oven mitts and give the tins a light tap on the bottom to loosen the bread.
---