Madeira Cake
Preparation:
Baking:
Ready In:
Servings:
Dependent on in-store use
N.B: Mixing times, water quantities, oven temperatures and baking times are merely a guide and need to be adjusted to suit local bakery and machinery conditions.
Storage requirements:
Store off the floor, away from walls, under cool and dry conditions. Moisture and insect entry must be prevented. Store away from cleaning materials or other products or chemicals emitting strong odours.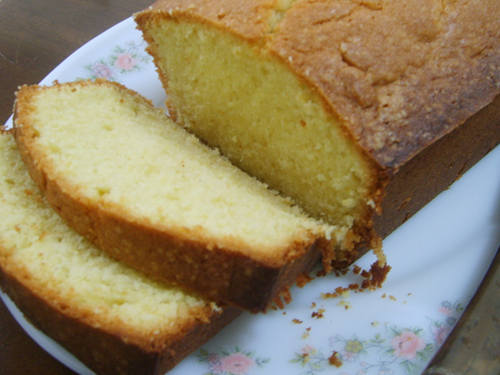 Ingredients
5kg Madeira Cake Mix
2.2kg Liquid Oil
2.25kg Fresh Eggs
0.5 Lt Water
---
Cooking Instructions
Mix all dry ingredients together with the water and egg on slow speed for 1 minute and then add the oil and mix on medium speed for 1 minute.
Mix for a further 3 to 8 minutes on medium speed.
Ensure all dry ingredients are incorporated during mixing.
Dispense 360g into standard Madeira cake tins and bake at 180°C for 30 to 35 minutes.
---