PIEMAN'S
With delightfully authentic pastry, generous fillings and satisfying flavours – it's no wonder PIEMAN'S is SA's Number One Pie! For over 30 years, PIEMAN'S has helped South Africans satisfy their hunger with our cherished recipes, superior quality and tummy-fill that hits the spot every time! Crush-The-Craving and grab a delicious PIEMAN'S Pie from your nearest retailer or forecourt.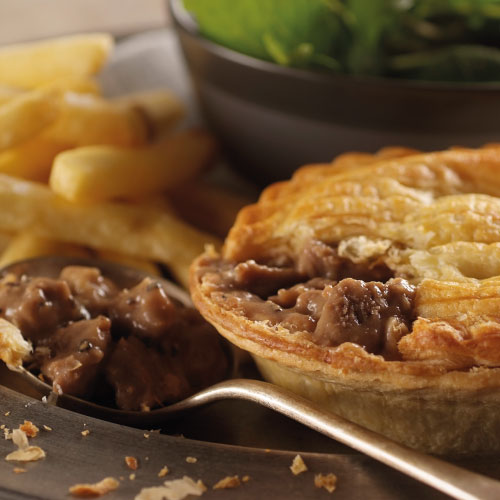 Brand Facts
More than half a million PIEMAN'S pies are freshly baked every day
PIEMAN'S is the market leader in 2 major distributions channels.